We are building a small group home in Burnaby by early 2024. 10 beds only all services are provided in Japanese style. This at-home facility will give a new insight into elderly care in Canada.
Welcome to Rosewood Home by Nikoniko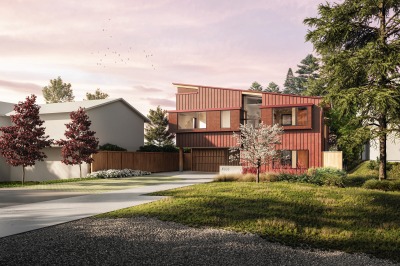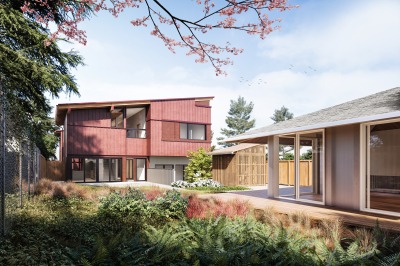 The Rosewood group home project, which started in 2019, has overcome Covid19 and other challenges to create a new type of senior care residence in Canada today. That is the way Nikoniko Home Care, which will operate this group home, believes, "We will be your family."
Many older people do not want to move into a larger facility when they become difficult to spend time at home. For decades, people have been saying that it would be great if they could spend time with friends they get along with in a place that feels more like home. However, it requires a lot of energy, investment, and the understanding of those around us to make it happen.
A concept of a group home standing here may be a new way of looking at elderly care in Canada. However, in Japan, a number of group homes has been increasing since 2000, and now there are as many group homes as junior high schools in the community (over 13,000 group homes in Japan) . Older people can live safely and joyfully without leaving their familiar communities.
Rosewood Home by Nikoniko aims for a place that respects Canadian culture while fully using Japan's goodness. We don't call this place a facility; we call it a "home." We sincerely hope that this home will become a place that provides safety and security to many elderly and will serve as a role model to live their lives as long as possible with a sense of purpose, dignity and respect.
PROGRESS of Our Group Home
June 2023- Our precedented group home is now called " Rosewood by Nikoniko". It is located in a quiet neighborhood in Burnaby.
July 2023 – We start to look into the colour of the wall, living room, each room, and kitchen floor.
August 2023 – We completed the roof of the tea house.
November 2023 – Outside of the house (fence, house and inspiry room) is almost completed.
Frequently Asked
Questions