Japanese Quality
Elderly Care Services
in Greater Vancouver
Well-known private home care service provider for the elderly. Providing service in Vancouver, Burnaby, Richmond & Coquitlam.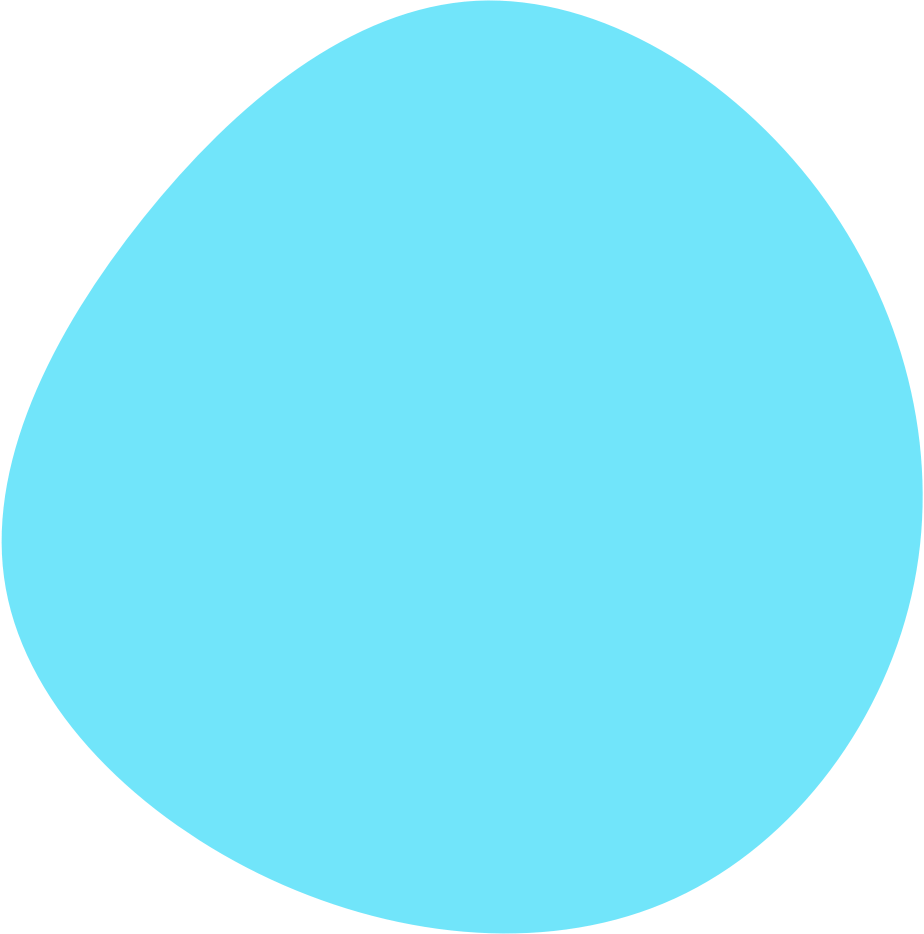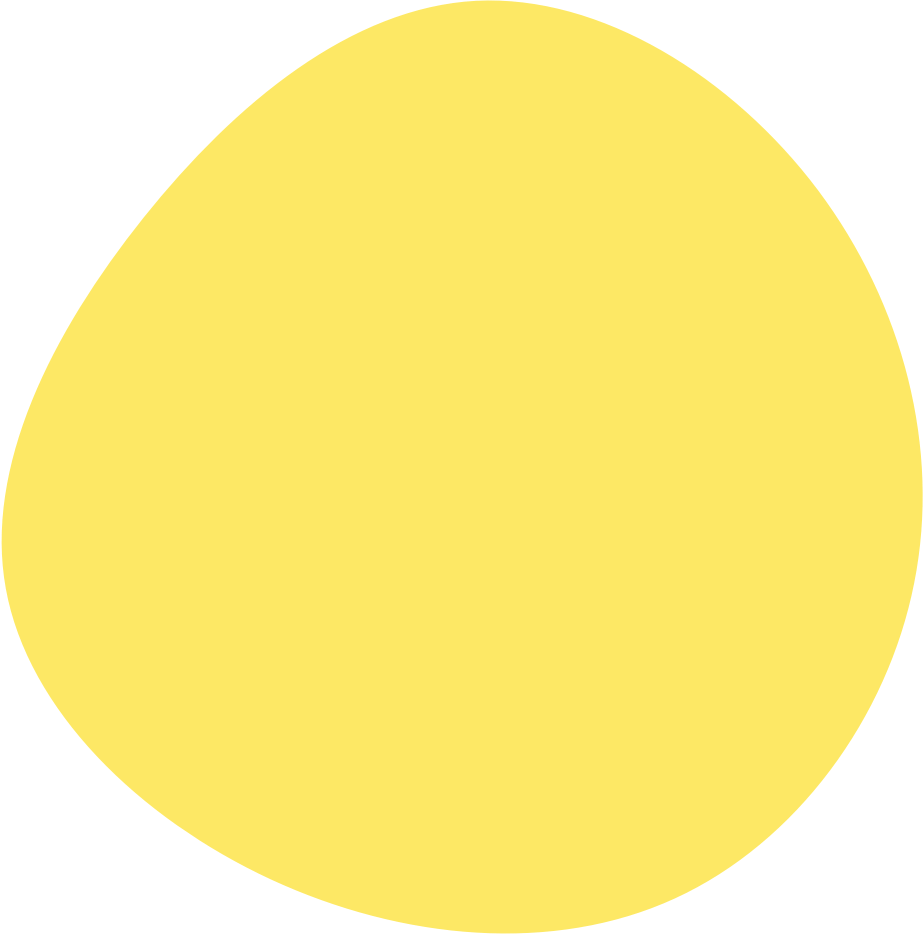 Every day we learn something new on caring and want to share our story with you!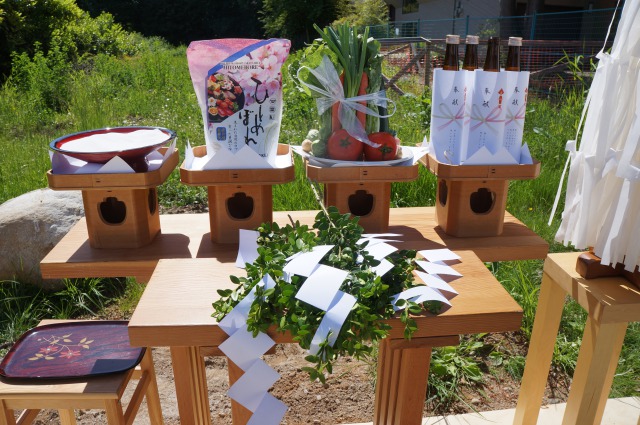 We strive to understand each person deeply, to notice even the slightest change in physical condition or mood, and to respond in the most appropriate way to the situation. We will continue to improve with humility and ambition, and will never be satisfied with our current service.
The first in a series of highly anticipated caregiving e-books penned by Nikoniko Home Care founder, Abeyama. The book is available for Kindle, ePub, PDF and other devices. Today, you can download it for free!