We are
a Japanese-run
senior home care service
in Metro Vancouver
We provide various services, from personal care to chores. Book our free online consultation TODAY!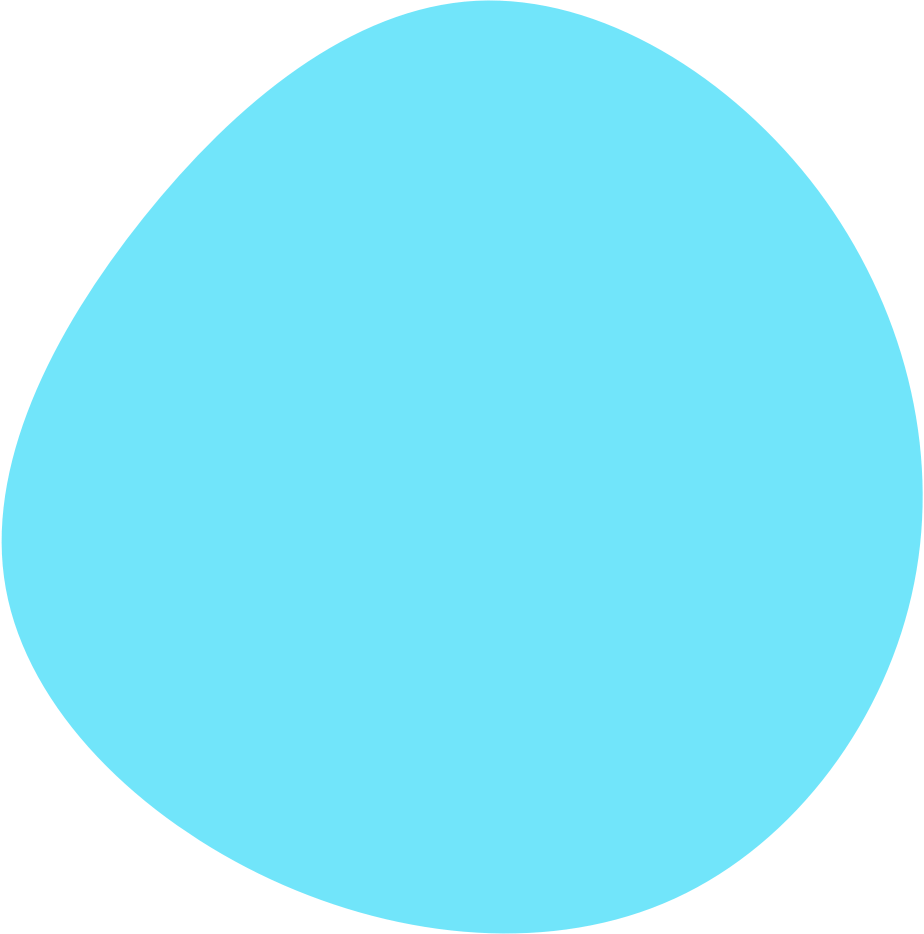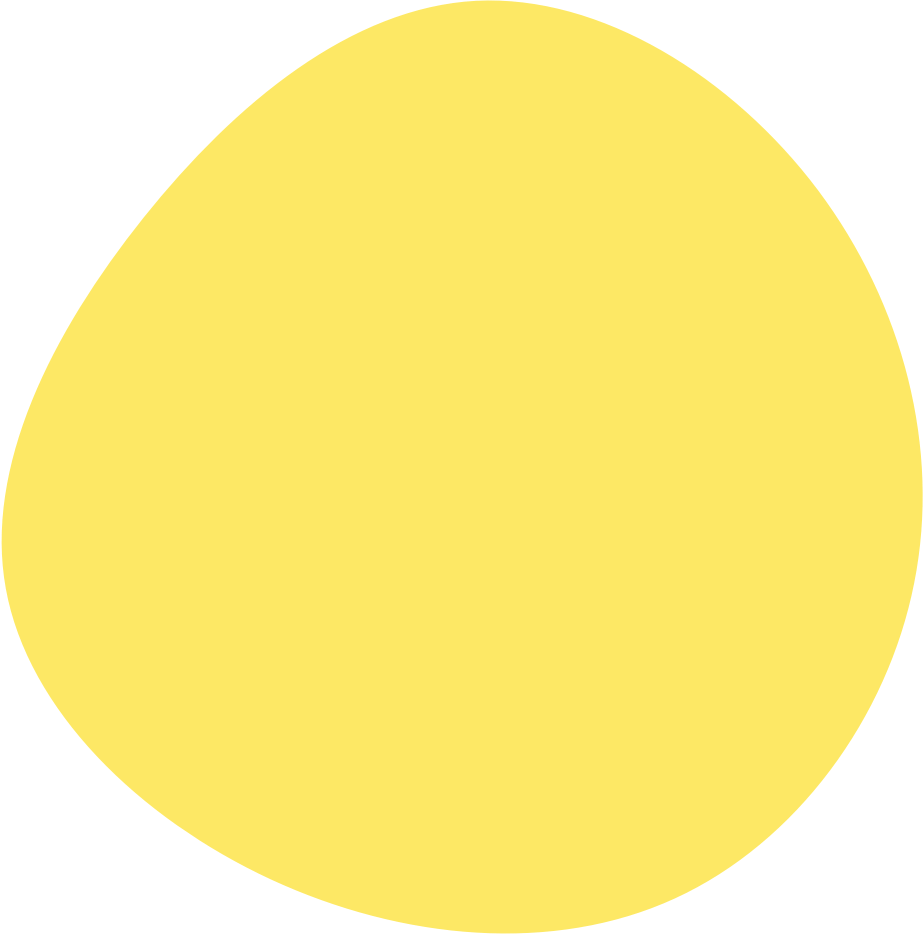 Every day we learn something new on caring and want to share our story with you!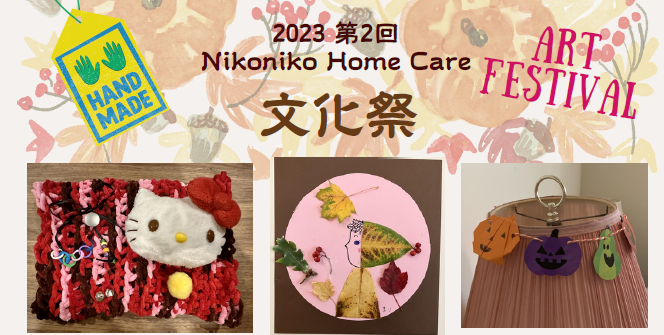 We strive to understand each person deeply, to notice even the slightest change in physical condition or mood, and to respond in the most appropriate way to the situation. We will continue to improve with humility and ambition, and will never be satisfied with our current service.
The first in a series of highly anticipated caregiving e-books penned by Nikoniko Home Care founder, Abeyama. The book is available for Kindle, ePub, PDF and other devices. Today, you can download it for free!
Free Consultation
Book now
Let's discuss your concerns about care for your loved one with our elderly care experts. A Registered nurse with 20 years plus experience will answer your questions and explain the BC medical system. You will learn about elderly care and find more options for successful care.